You have a nice logo and want to make it stand out as a button / pin?
We make an LED pin for you according to your wishes and specifications.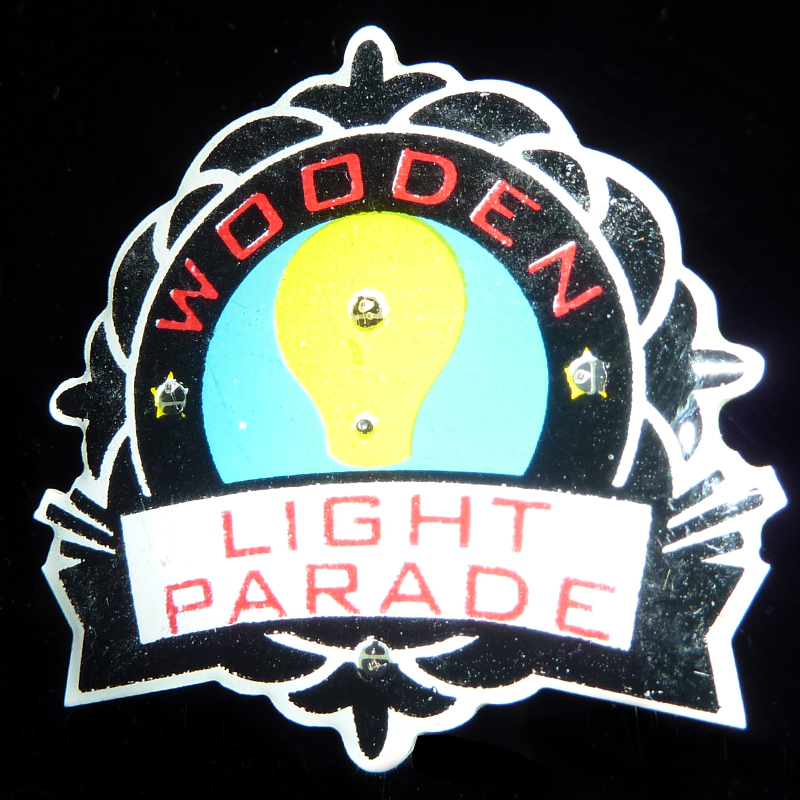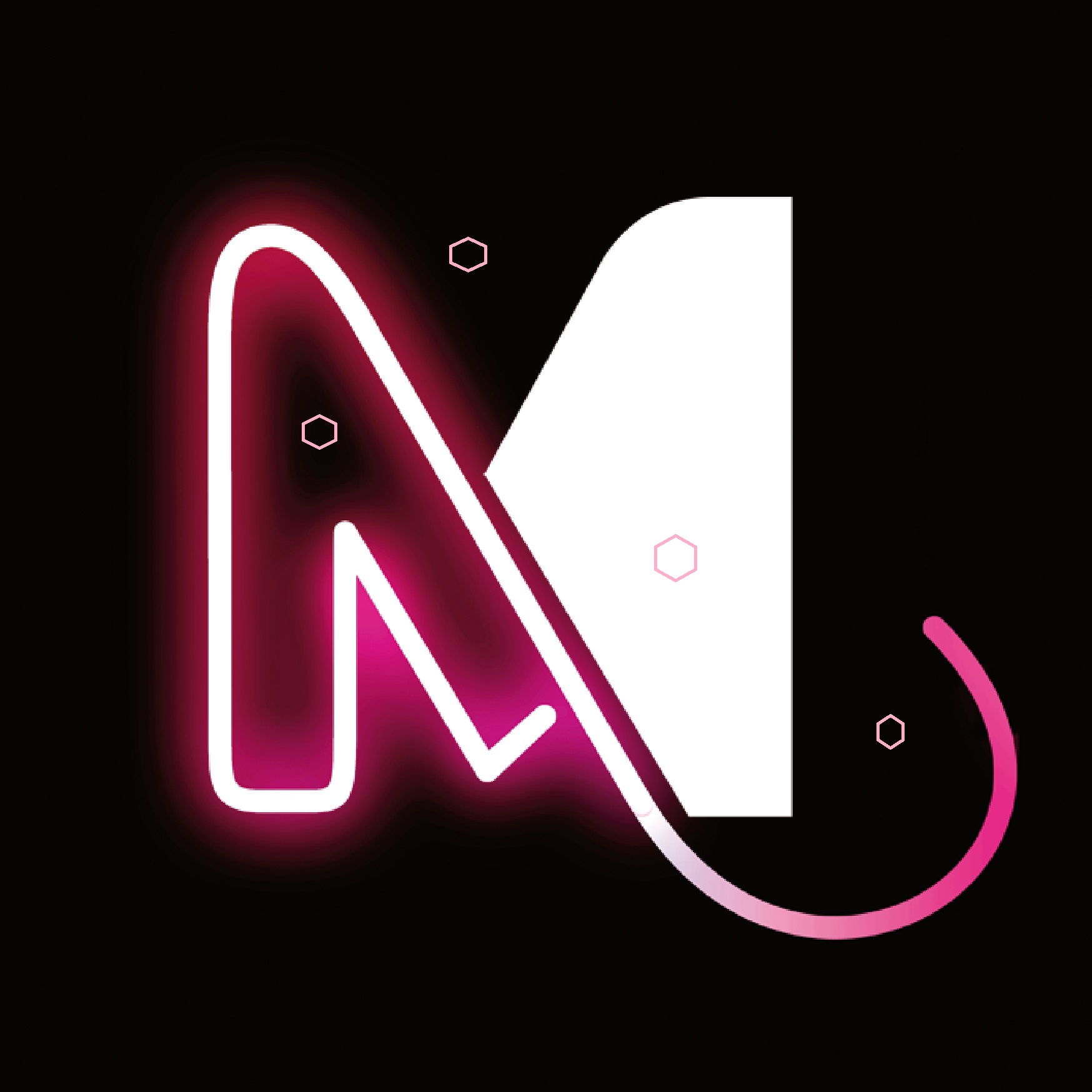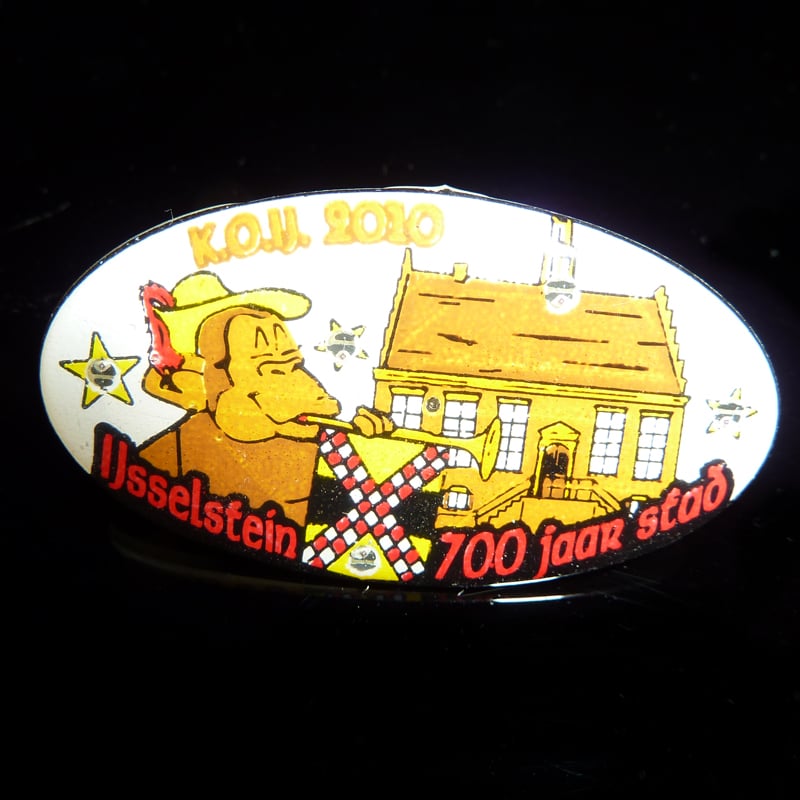 Our prices are all-in prices so we do not charge set-up costs or other hidden costs.
The delivery time is approximately 3 -5 weeks after approval of the design.
Contact us to supply your logo and our working method.
If you would like to receive a quote, please send us an email, minimum production is 1000 pieces.

If you would like more information or a quote, please call or e-mail us.
E-mail to [email protected] or call 070-2066960


Working method led pins
Step 1
Send your logo or image to [email protected]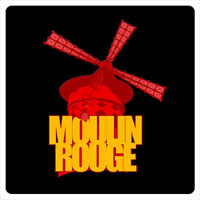 Step 2
Indicate the location and color of the LED in your logo.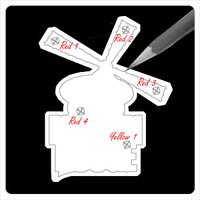 Step 3
We start production and place the LEDs in your design.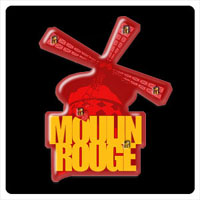 Step 4
The final result.