Workshop UV Bodypainting - May 26 2017
After our Masterclass UV Bodypainting in November, we received so many positive reactions that we decided to organize a workshop UV Bodypainting on Friday, May 26th.
Discover the art of UV Bodypainting under the guidance of Liliana Sepulveda Hopman and get started with different materials. You will see that UV bodypaint in combination with blacklight has a great effect, highlighting the different colors on the skin and by playing and experimenting with the light you can capture the paintings in a variety of ways. Liliana will also give some UV photography tips.
The workshop is for beginners as well as advanced (m/f), with or without talent. All you need is a good mood and enthusiasm to get creative. And if you want to take pictures during the workshop, bring a light-sensitive camera or smartphone with camera function.

During this workshop you will learn the techniques of bodypainting and the use of different materials.
You first practice on paper and then on your own arm while Liliana gives directions.
Next, she demonstrates on her own model how to apply the bodypaint to get the most beautiful blacklight result. Ofcourse you can ask questions and watch closely how Liliane paints so that you can apply the learned in practice.
In duo's or small groups you're gonna paint our models. For the limited time we focus on the upper body first.
For whom?
The workshop is suitable for both beginners and advanced bodypainters who want to learn how to apply blacklight bodypaint. The workshop is for participants from 18 years and older. Max. number of students: 10. The workshop will take place when at least 5 students participate. You can come with a friend or partner but this is not necessary.

What do you need?
If you want to take pictures: a photosensitive camera or smartphone with camera feature.
Keep in mind that you are working with paint. If you want to wash off the paint after the workshop, bring a towel and soap. 

What are you learning?
• Working with UV Bodypaint and the various techniques that are possible.
• We will introduce you to the various materials that can be used (UV lamps, brushes and paint types)
• The correct camera settings for shooting with blacklight

What time

and when?
The workshop takes place at our showroom and workshop location in The Hague.
Glow Specialist - Platinaweg 2 - 2544 EZ - The Hague (free parking)

Date: Friday May 26th 2017 from 19:00 to 22:30 (may expire).

Costs
The workshop costs € 89 per participant. For the fast decision makers: the first 5 subscribers get € 10 off!
We alreaydy have 5 registrations, so the action price is expired. 
The price includes:
• Use of materials (quality paint and lamps)
• Coffee / tea / soda
• Goodiebag afterwards
• Discount on all UV lamps and UV cosmetics during the Workshop
• Customer discount pass on future purchases (2 years) at Glow Specialist
Sign in
You will receive the payment information by e-mail to take care off the registration fee. It states whether you pay the discounted price of € 79 or the standard price of € 89. Once the payment is done, your participation is confirmed. Registration can take place until May 24. There are max. 10 places. Full is full.
In case of cancellation from a participant until May 24, 50% of the tuition fee will be returned. In case of cancellation / no show, restitution is not possible. If the workshop is not resumed, the full amount will be returned or another workshop (date) will be offered.
Who is Liliana Sepulveda Hopman?
Liliana Sepulveda Hopman was born in Colombia and moved to the Netherlands on her 6th. At a young age, her talent for drawing was discovered, she made the most beautiful creations, especially of buildings. Unfortunately, a serious accident meant that she could not continue her dream of studying architecture. During her prolonged rehabilitation, she discovered her love for bodypaints and photography. She makes most of the beautiful natural and phantasy landscapes, using different techniques (sponge, airbrush, brush). Her 3D creations are truly amazing. Liliana Hopman is one of the top 20 best bodypainters worldwide and has won numerous prizes with her bodypaints. Besides the competitions and work she gives Masterclasses and workshops to photographers and bodypainters.
Here are some pictures to get an impression of the workshop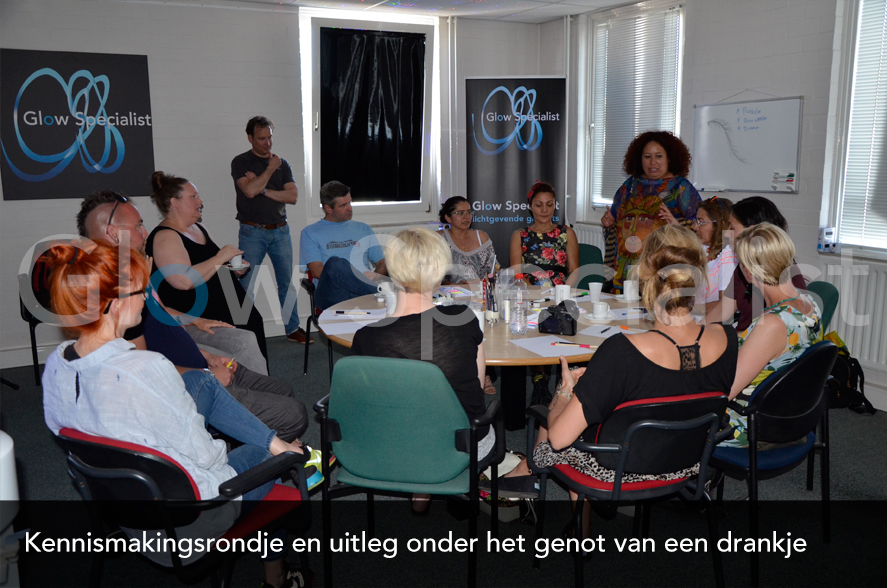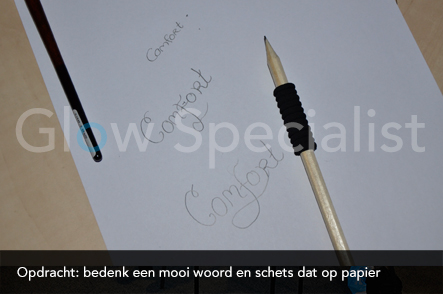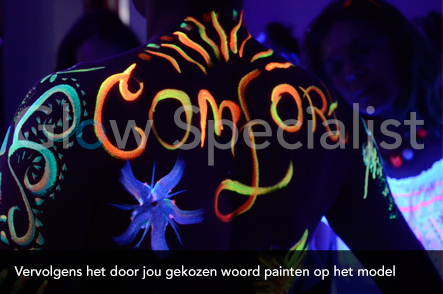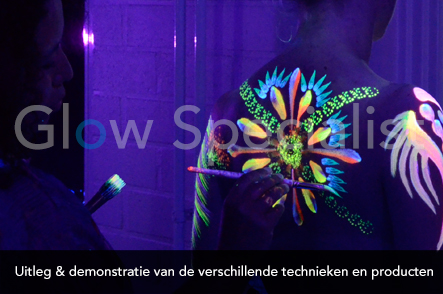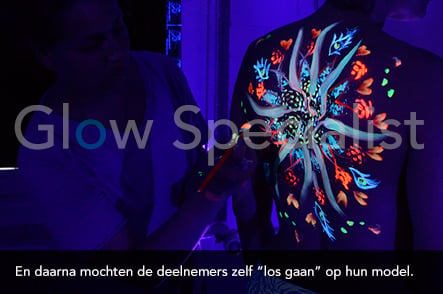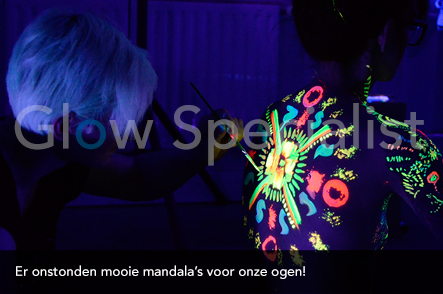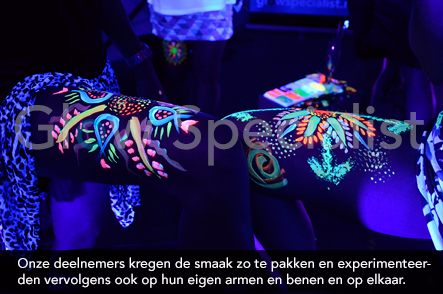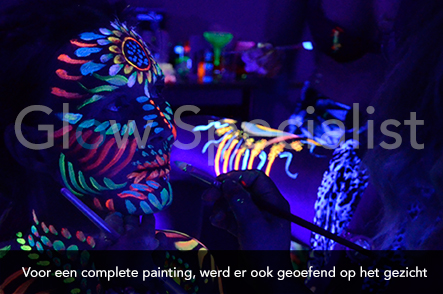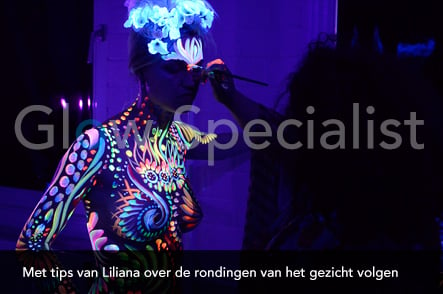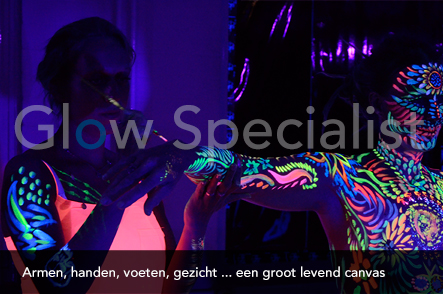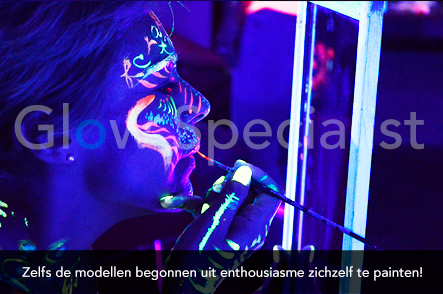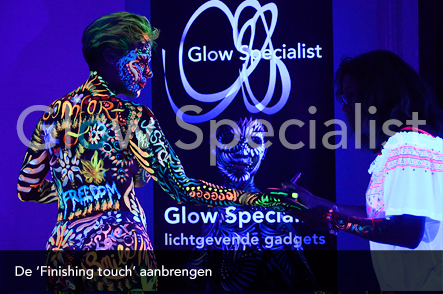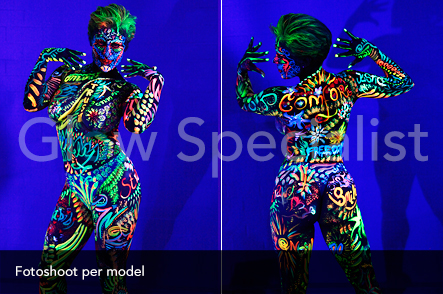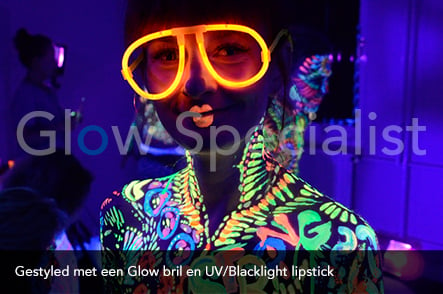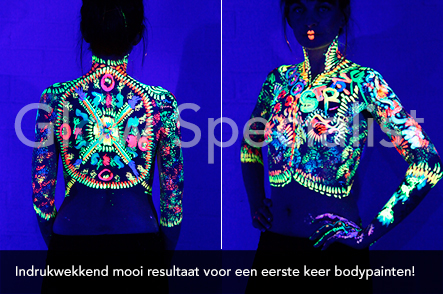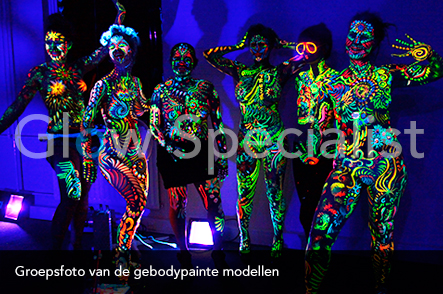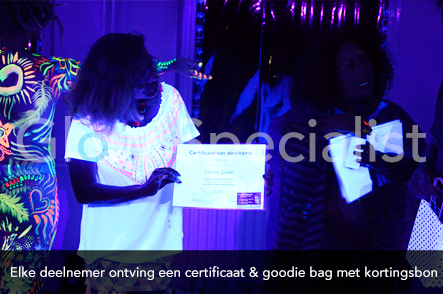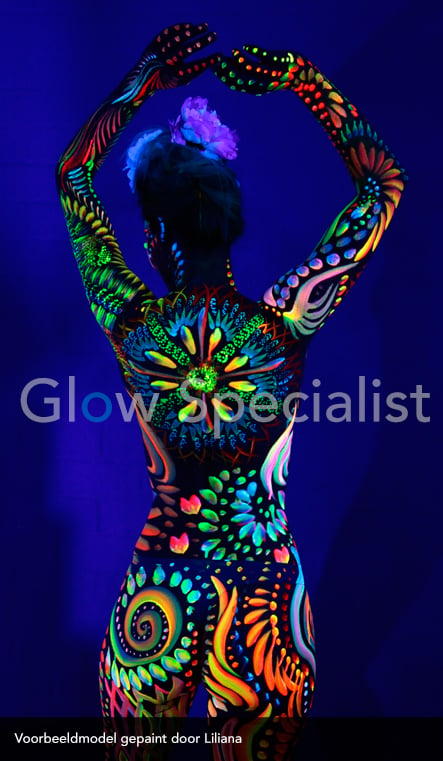 For more pictures, check our Facebook or take a look at the photos of our Masterclass >